7 Club members jetted off to Egypt on 7th November for a week in temperatures of 30 to 34C. Well somebody has to! Mike Stemmer stayed an extra week, though unfortunately his suitcase never reached him for the whole of his stay - it spent 2 weeks at Manchester airport! Lesson learnt - always add an extra luggage label and put something inside the bag with your name and address on it. This mis-hap led to borrowing of everything from underpants to board shorts and sunglasses. Even Mike said he'd never been better dressed!
Sadly, the wind rarely lived up to expectations. Fair enough, day one was F5 5.4m conditions until lunchtime, then just about planing conditions with an 8m in the afternoon. After that I only got planing for half an hour on one other day and few managed better. Winds tended to be light in the morning and light to nothing by afternoon. Mike managed only marginal planing conditions 2 days of his 2nd week with a 7m sail and, as luck would have it, a windy last half day. Previous years had delivered more wind and our group has been at a similar time for several years now. Coincidentally, November's RYA Members' Magazine has a Simon Bornhoft article about Winter windsurfing destinations which rates Egypt as a 50/50 bet "because it is much less reliable time of year for decent planing conditions." Though it goes on to say the only better bets are long distance - Australia, South Africa, or the Caribbean and says the Canaries are "all or nothing, higher risk than Egypt", so it looks as if we made the best choice but were unlucky. To add weight to that, bear in mind as well that Guy Cribb goes to Dahab coaching at the same time as our group each year and you'd expect him to choose wisely.
So, the conditions were no good for 13 year old Danny to manage a much hoped for forward loop for the first time, but you do need wind for that. Apparently, one of the first things to try is to go full tilt, take the front hand off the boom and lean forward to create a "controlled catapult". Are you tempted? No, me neither! Still, I'm sure Danny will apply himself to this mission in the future.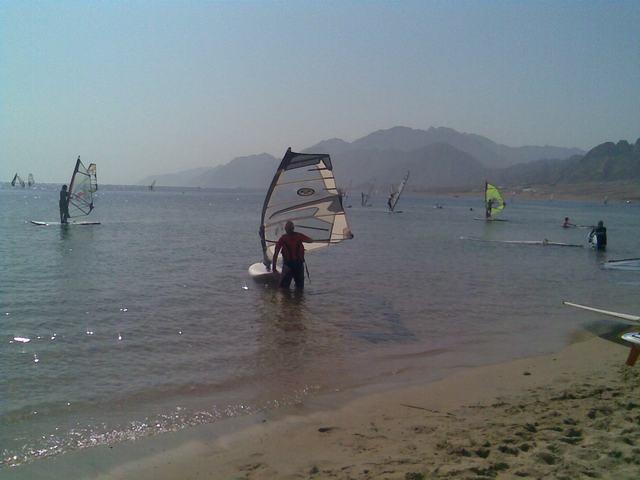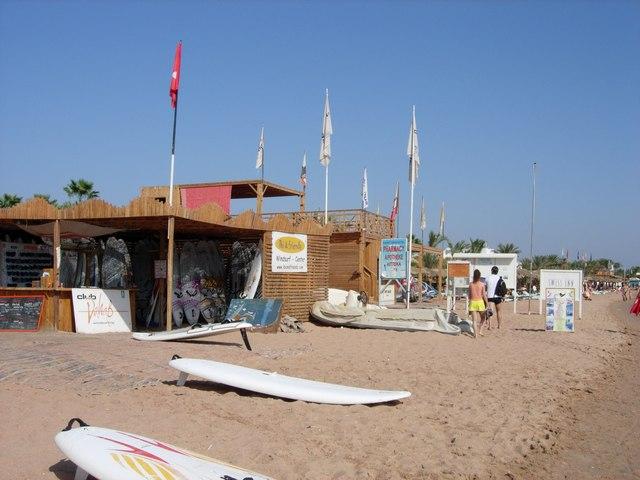 The calibre of instruction during the week was good. Time was spent on light wind freestyle - practising manoeuvres that'd help us with other stuff in stronger winds. Things like heli-tacks, sail 360s, upwind 360s, non-planing duck gybe, boomerangs, cowboys and more! Expect to see some of this ably (and not so ably!) demonstrated at Watergrove when warmer weather eventually returns. There were technique talks and dry land demos as well. Have a look at our Technique Tips page.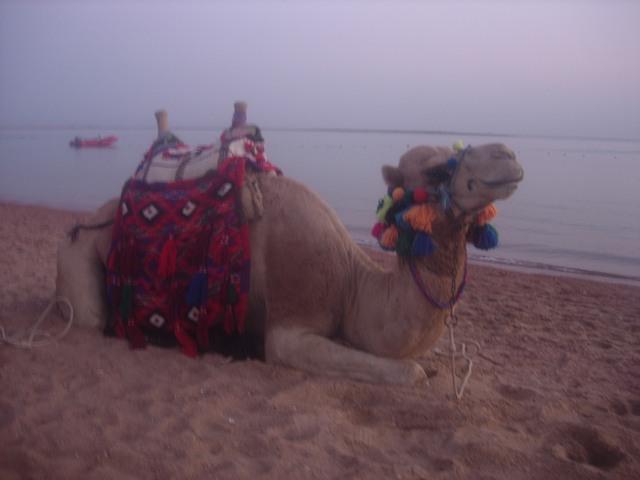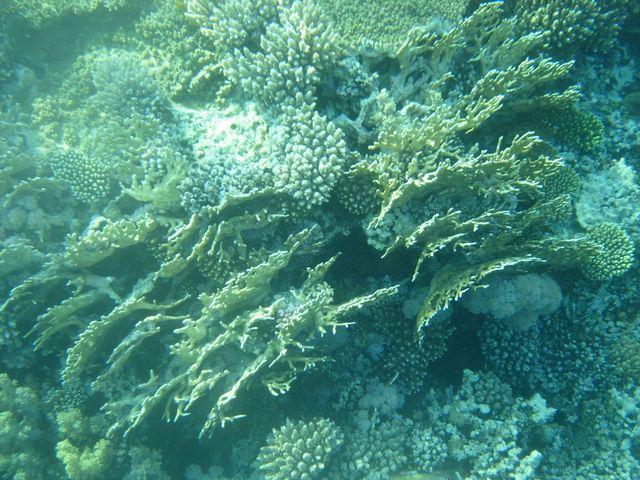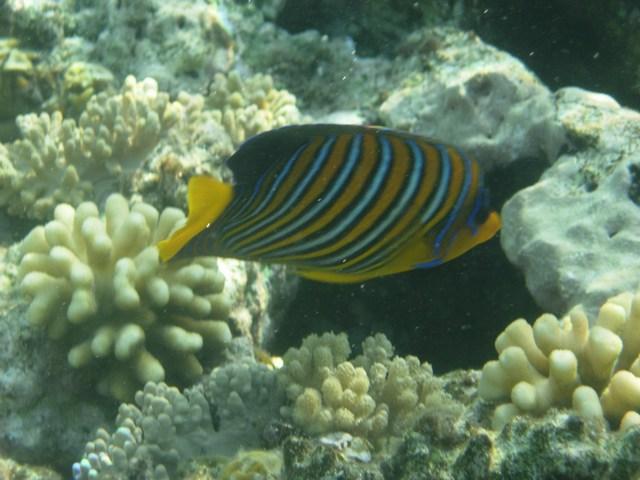 2011
For the last 4 years the Thomson/TUI travel group have leased the Club Dahab franchise from Club Vass. In April 2011 this comes to an end and Club Vass will take back direct control of the centre. To coincide with this, there'll be a change to JP boards and Neil Pryde rigs too. Our Club plan to return to Egypt, probably Dahab and probably at the same time in 2011 - 2nd week of November. Expect to see early proposals/options on our website in the first few months of 2011 so that anyone interested has plenty of opportunity to decide.