Details

Last Updated: Monday, 03 January 2022 20:07
New Year, so let's get windsurfing, foiling, winging & whatever else ....!
We've seen the back of all that mild weather for now, so it was back to 'normal' Winter and a bracing 8C. Why is it though, once again, that the wind was light when we rigged? Large kit was duly selected and many opted for foiling - wind or wing. Eight members then strutted their stuff .... and the wind picked up to make it a bit of a struggle at times! We didn't quite get the 35mph squall of the previous today. No, today it was just a mere 30mph!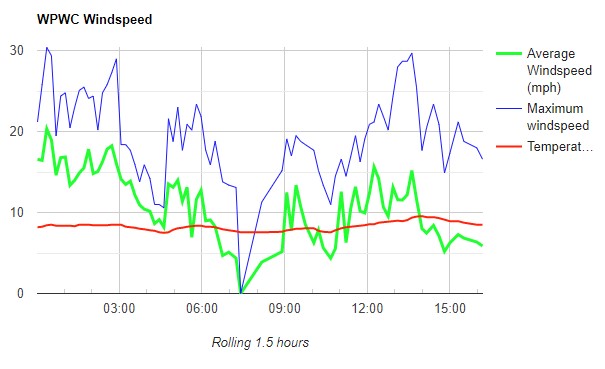 Photos by John Lymer