Details

Last Updated: Saturday, 16 July 2022 22:41
Mountain Biking
The club's (marine) insurer is unwilling to cover the club and its committee for liabilities arising from mountain biking accidents. This may change when we renew insurance for 2023, possibly with a different provider. Although unable to arrange 'club rides' this year, we have an alternative solution. John Lymer is an experienced mountain biker and regularly rides in the local area, so if you are are interested in mountain biking here, or want further information, then please This email address is being protected from spambots. You need JavaScript enabled to view it.. He'll invite you on local 'mates rides' with no liability on him or the Club and you'll probably get to meet some other Club members too.
The Club is a good start point for a wide variety of mountain bike rides. We've plotted several routes varying from 5 miles, up to 14 miles and these just scratch the surface of what's available. In fact, if you're very ambitious, the 46 mile Mary Towneley Loop passes right by the club! So, you can do a ride of 1, 2 or 3 hours plus, right up to 8 hours or more. The terrain requires a good quality mountain bike, or e-mountain bike, rather than a hybrid. Routes mostly follow bridleways, with some road and canal towpath too.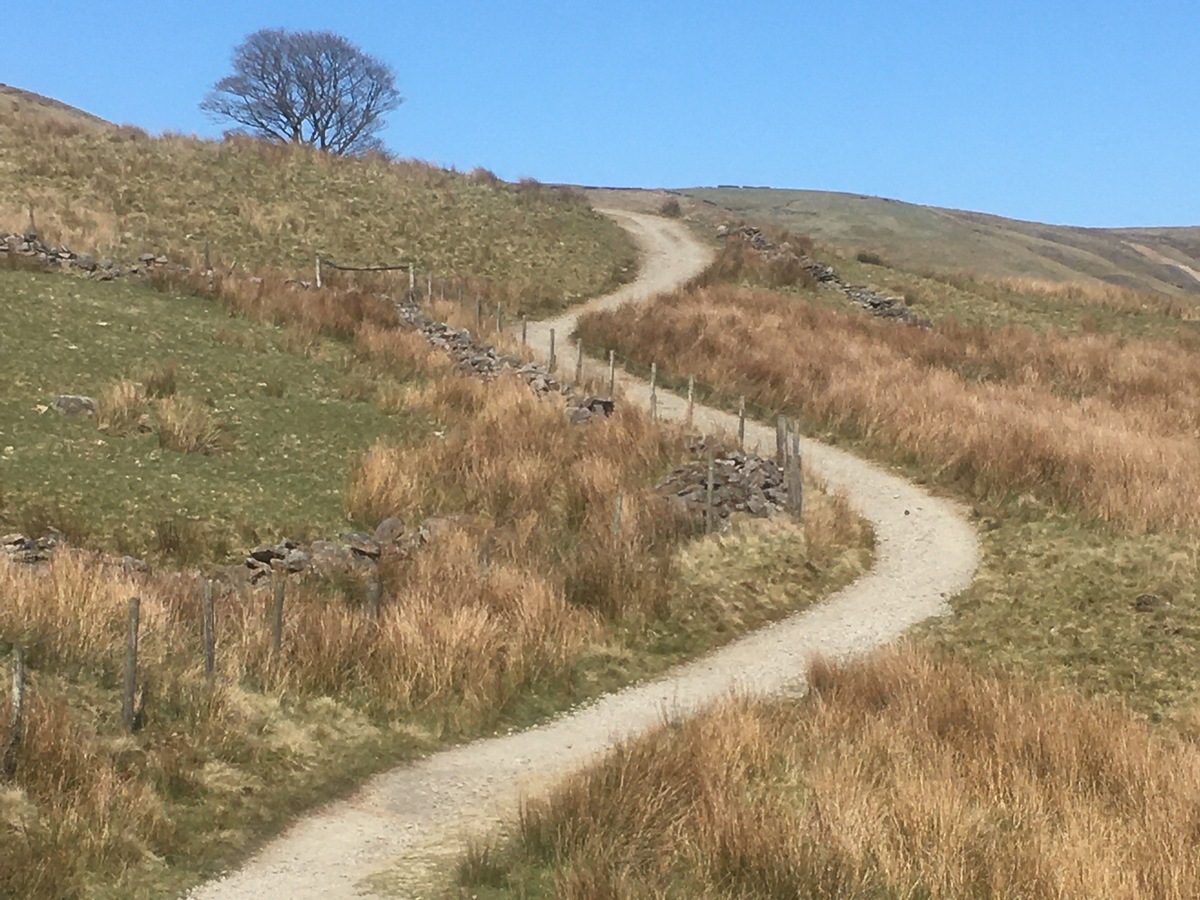 You can download the routes we've plotted and follow them on a smartphone, or cycling GPS. We've provided written directions in the form of a PDF document which you can save to your phone.
The routes can be downloaded from www.strava.com, so you will need to download this free app first, if you don't already have it.
To see the routes, please download a 2 page PDF document which provides all route directions and the download links for each route. And if you want to extend any of the routes, just ask John Lymer for advice about where else you can go.